SING-ALONG-A-WICKERMAN!
'Frankly Genius' The Guardian
'Terrific fun,' Robin Hardy (Dir. The Wickerman)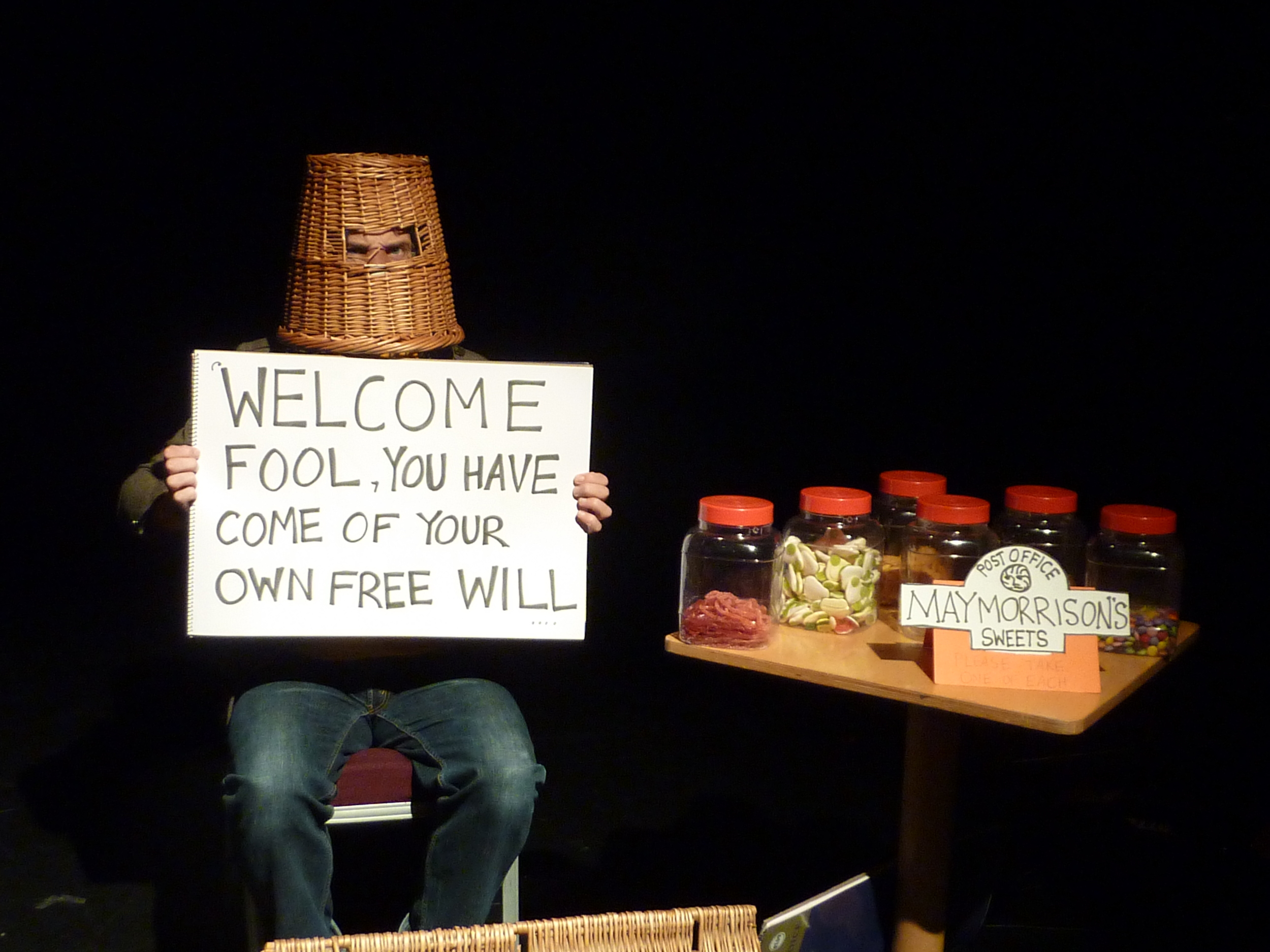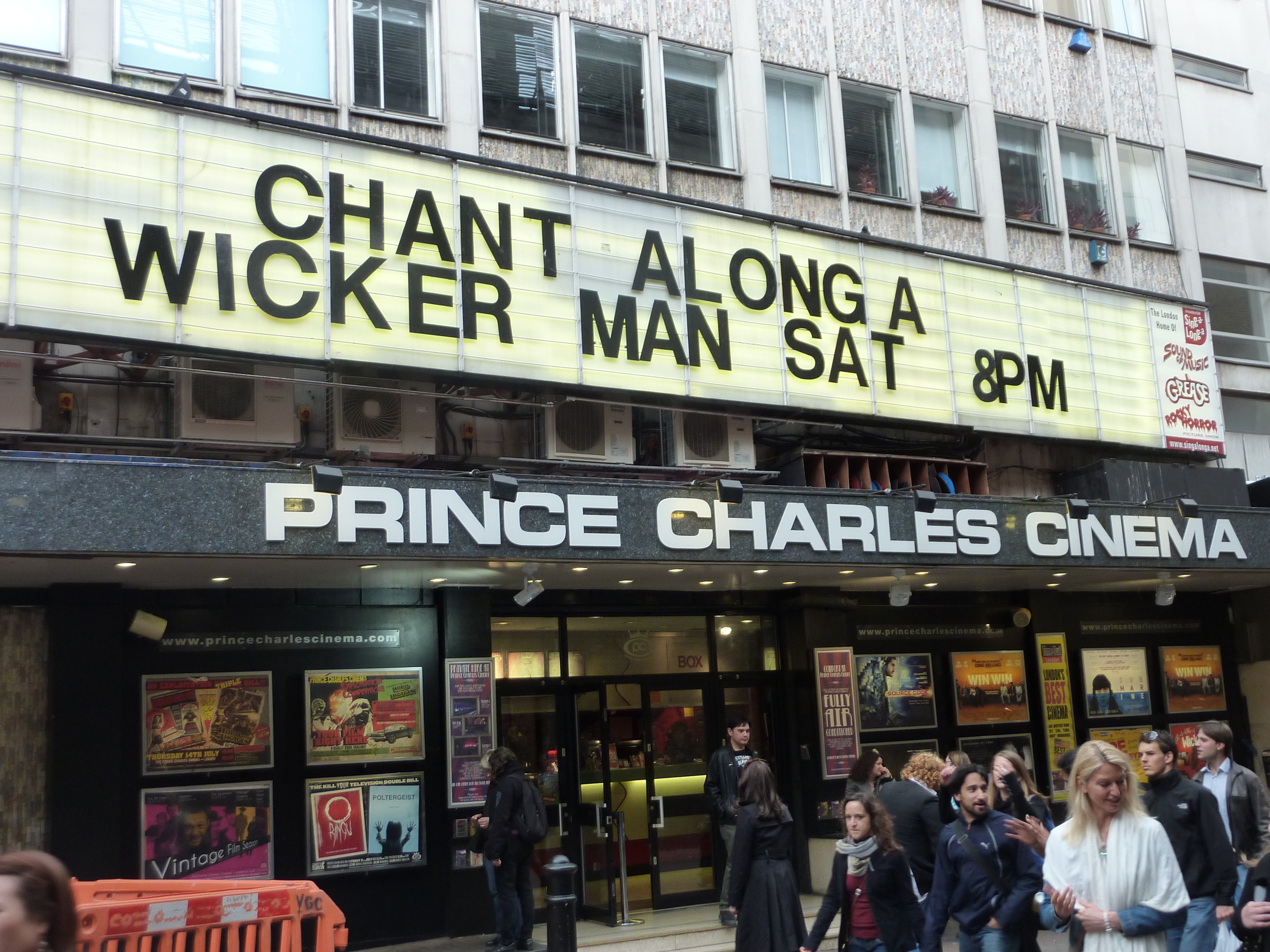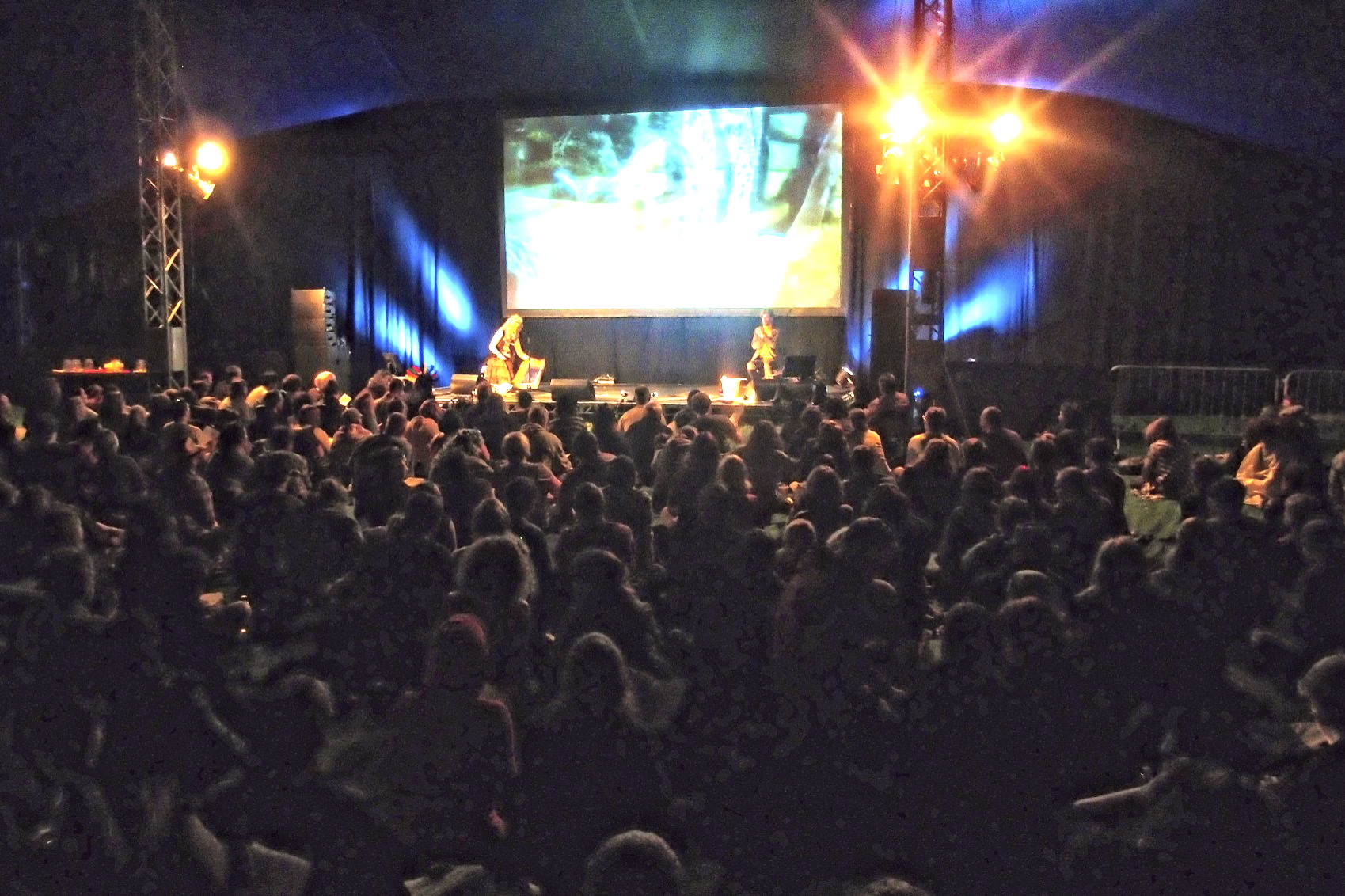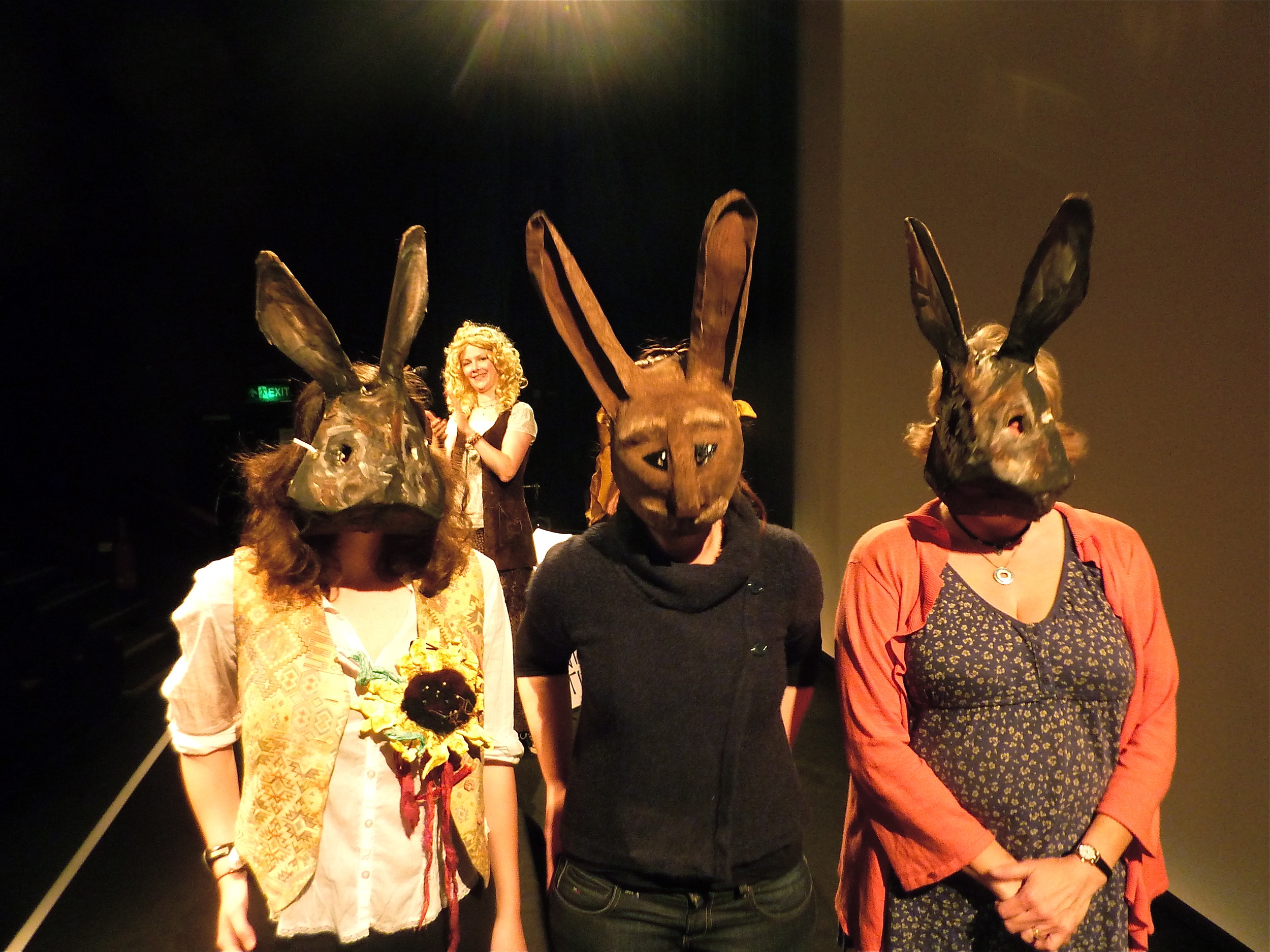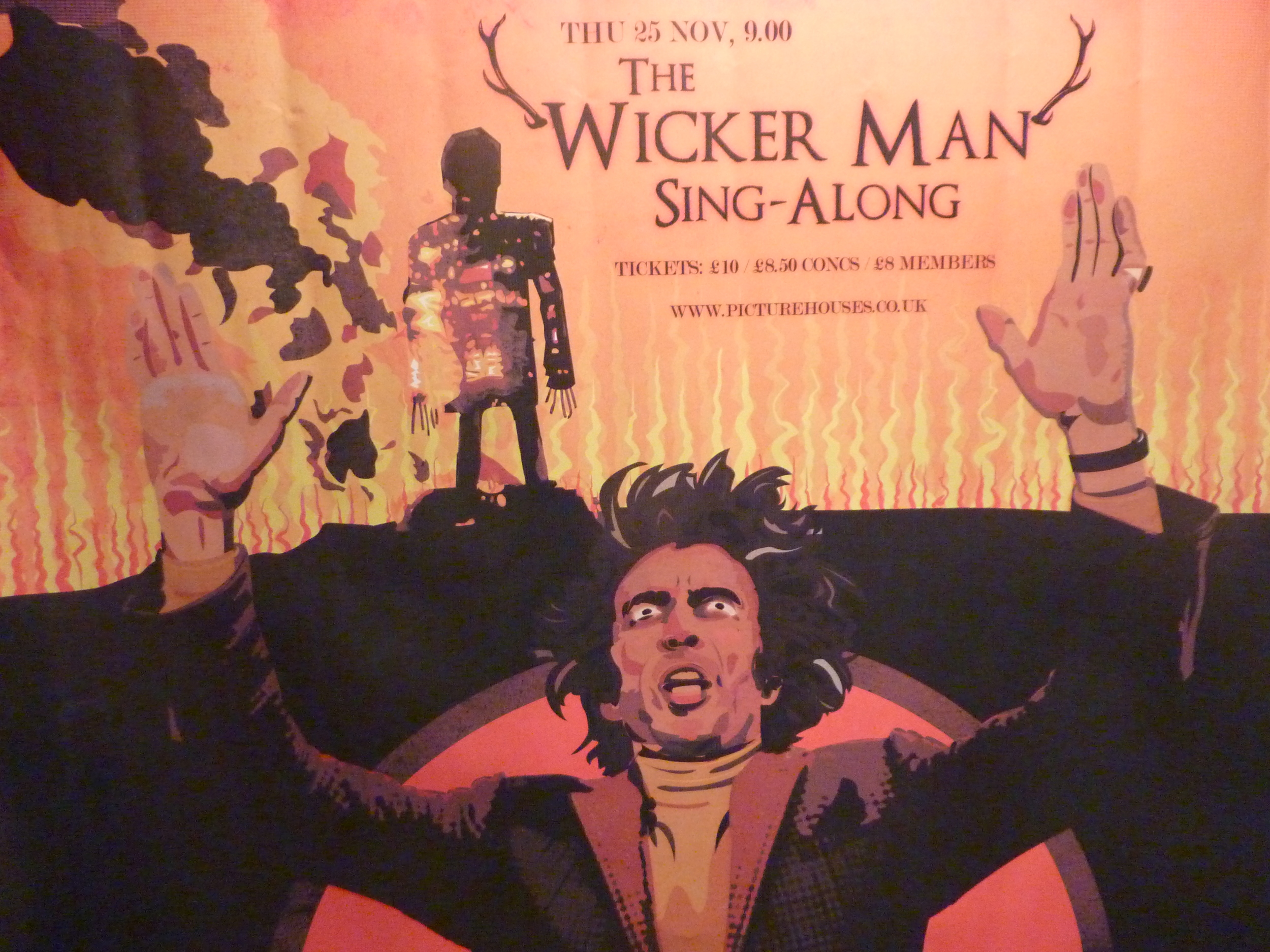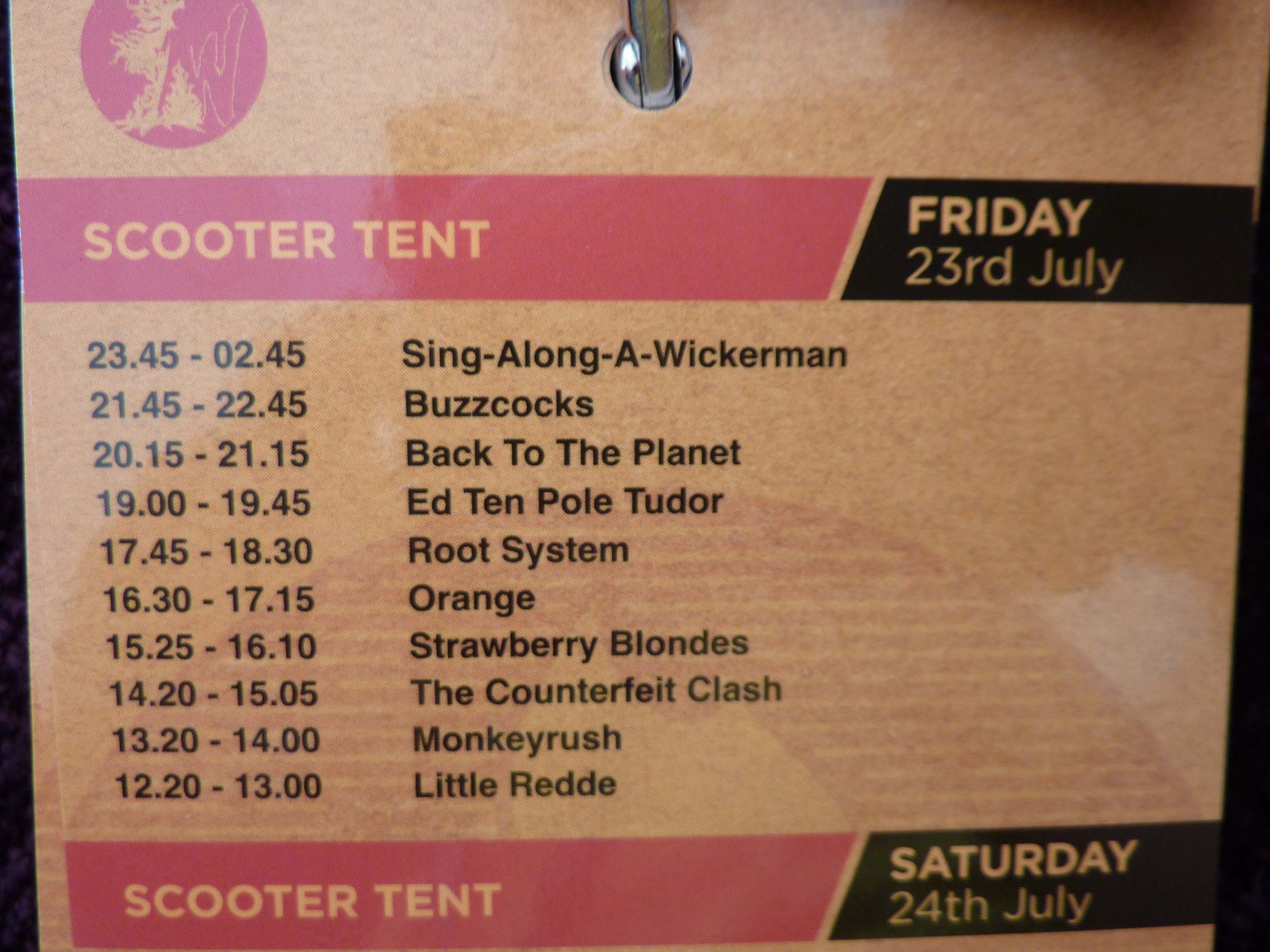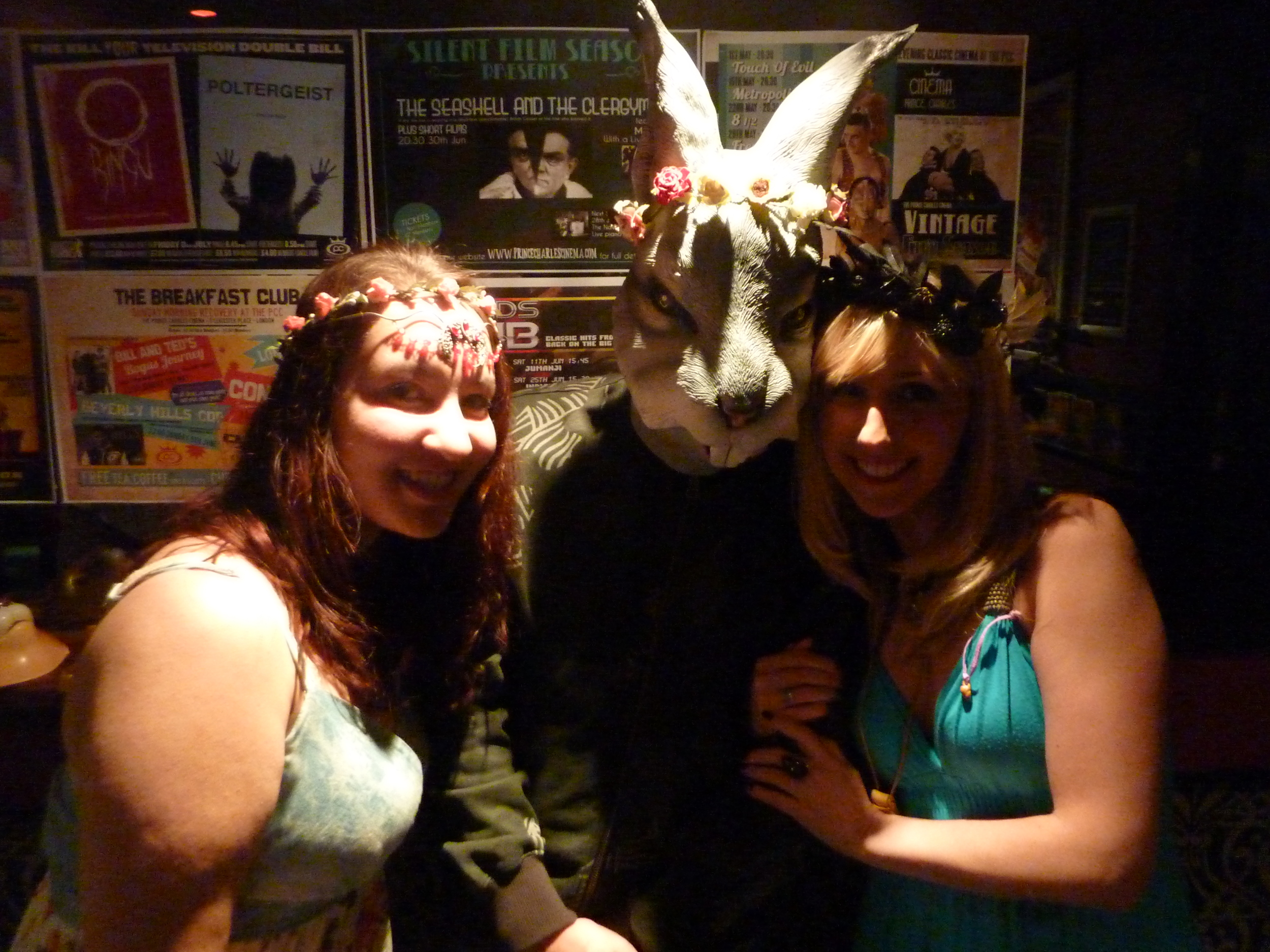 Hosted by Dr. Bramwell and fellow musician, Eliza Skelton, this is a unique night of entertainment for Wickerman enthusiasts, featuring live music, audience sing-a-longs, a rare screening of the super-8 comedy-classic "the Weakerman" and other treats.
Once sufficiently warmed up, audiences are provided with goody bags full of dark secrets (for use during the film) and Pagan hymn books with lyrics to all the songs. Then, at the Witching Hour the film is shown in all its camp, twisted glory, with David and Eliza at the helm guiding the crowd along with the words, actions, dialogue and buttock-slapping.
Sing-along-a-Wickerman has been performed across the UK at Komedia Bath, Duke of Yorks Brighton, UPP Oxford, Belfast Film Festival, Wickerman Festival Scotland, Lowry Theatre Manchester, Phoenix Cinema Oxford, Electric Palace Hastings, Kimberly Festival, Ritzy London, Sheffield University, Green Man Festival, Secret Garden Party, Wilderness Festival.
One of our biggest fans is none other than the director himself, Robin Hardy, who has taken part in several shows and even brought his extended family to a show in Oxford!
And finally, we're proud to get a mention in the documentary about the Wickerman soundtrack, Sing Cuckoo, made by John Spira, and available on the BFI player.